Set Adobe Reader to Default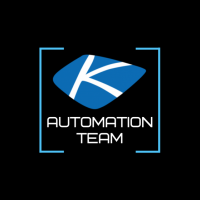 Product Name: Set Adobe Reader to Default
Description : this agent procedure uses the provided SFTA.exe to set adobe reader as the default reader.
Instructions :
unzip the attached zip file.
upload the SFTA.exe to the Shared Files
import the attached xml in the Agent Procedure Module
Edit the procedure and confirm all variables/files are pointing to the right directions.
Comments