Silently Install Bitdefender Security Agent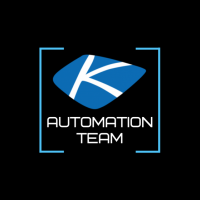 Product Name: Silently Install Bitdefender Security Agent
Description : Do not alter the Windows Downloader file name. Otherwise, the installation files will not download from the Bitdefender servers.
Because Microsoft Edge may trim long file names such as the one of Windows Downloader, we recommend using another browser.
To download BEST installer:

Log in to GravityZone Control Center.
Navigate to Network > Packages.
Select the installation package you want to download.
Important: This procedure currently does not support installation packages with proxy settings.
Click Download at the upper side of the table and select Windows Downloader.
The installation package is saved to your default download location as an EXE file.
Instructions :
Follow the steps in the description to acquire the exe.
Download the MSI Wrapper archive: http://download.bitdefender.com/business/misc/kb1695/eps_installer_signed.zip?adobe_mc=MCMID%3D15681366186604425691759265634141767514%7CMCORGID%3D0E920C0F53DA9E9B0A490D45%2540AdobeOrg%7CTS%3D1606095631
Upload both files into the shared files managed directory under a folder named BEST
Import the attached xml in the Agent Procedure Module.
Update the "bdString" variable to the string within the brackets of the exe. Example: setupdownloader_[aHR0cH-bGFuZz1lbi1VUw==].exe
Comments