Set DNS Servers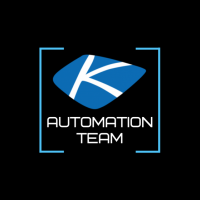 Product Name: Set DNS Servers
Description : Sets the Primary and Secondary DNS servers for a Windows machine.

When executed, this agent procedure will prompt for a "Primary DNS Server IP" and a "Secondary DNS Server IP".

Once entered, the agent procedure will deliver a PowerShell script (PS1) to the endpoint.
The PowerShell script will get a list of Physical Adapters in an "Up" state. This avoids VPNs being altered.

For each adapter found, the DNS server values will be set to the Primary and Secondary specified when the procedure was scheduled.

The result/log will be stored in the "Documents" section (psoutout.txt) for the agent - this can be accessed via quick view.

Instructions :
See attached PDF for installation instructions