Happy Independence Day from all of us at the Connect IT Community! Our US offices will be closed on Monday, July 4th, 2022 in recognition of the holiday. Limited Support staff in the US will be on-call and available for critical Service(s) Down issues only. Normal Support operations in the US will resume on Tuesday, July 5th, 2022.
Export WiFi History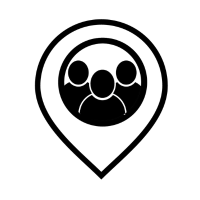 Product Name: Export WiFi History
Version: 1
Description : This is an agent procedure that silently downloads NirSoft's WiFiHistoryView utility, runs it and saves the results on a CSV file on the GetFile area.
This CSV file can be helpful in troubleshooting wireless issues reported by the customer.

Instructions :
Upload the WiFiHostoryView.exe file into your VSA files.

Import the agent procedure into your VSA.
Make sure you point to the correct source in your VSA on step 7 to download the utility into the agents.
After running the script, recover the results on the Get Files section of each agent.
Comments