Check MS SQL Index Fragmentation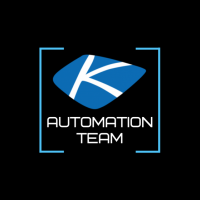 Product Name: Check MS SQL Index Fragmentation
Description : The following Agent Procedure is intended to gather MS SQL DB Index Fragmentation information on the host and save it as a CSV-file on the VSA server.

Using PowerShell, this procedure prompts for the SQL Server IP address, instance name, and username/password to connect and check for index fragmentation.

This procedure checks any databases that the user has access to that has fragmentation.
Instructions :
Please see attached pdf for installation instructions.