Manage VPN Connections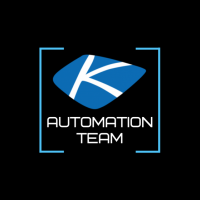 Product Name: Manage VPN Connections
Description : This Agent procedures allow to manage (create and delete) most popular types of VPN connections – PPTP/L2TP/SSTP.

Folder contains two types of Agent procedures – one to create VPN connections without credentials provided and second one to create VPN connections with credentials supplied and store in VPN connections settings.

When executed or scheduled, any Agent procedure from folder will prompt for details required to create VPN connection – name of vpn connection, server address, encryption type, preshared key (for L2TP connection only), username and password (if corresponding Agent procedure is used).

The procedure will send result of execution to Procedure Log and indicate success or failure.
Also, all Agent procedures support debug mode. To enable it, change value of debug variable in Agent procedure from 0 to 1. Log file equal to the name of used PowerShell script will be created in the folder where script remains after upload.
Comments