MSERT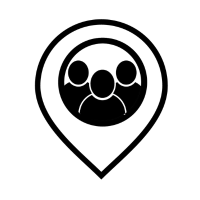 Product Name: MSERT
Version: 1.2
Description : This tool will detect and remove Malware from windows computers including the latest Zero-Day Vulnerabilities in Microsoft Exchange Server Exploited in the Wild
CVE-2021-26855, CVE-2021-26857, CVE-2021-26858, and CVE-2021-27065:

Added pause to wait for the download to complete. Extended length of pause for the tool to complete the scan.
Added email option along with get file.

This is a CPU intensive application. Please run out of normal hours.
Instructions :
After importing please change the email address to yours. I recommend running off hours as some servers can take a long time to download and execute the scan.
I have had one server take over five (5) hours to complete the scan so watch for that and adjust the pause as necessary.

I recommend running on a monthly schedule for all computers.
V1.1
Added Email option.
V1.2
Added pause to allow the complete download of the MSERT file.
Tagged: