Happy Independence Day from all of us at the Connect IT Community! Our US offices will be closed on Monday, July 4th, 2022 in recognition of the holiday. Limited Support staff in the US will be on-call and available for critical Service(s) Down issues only. Normal Support operations in the US will resume on Tuesday, July 5th, 2022.
Dell Command Update V4.10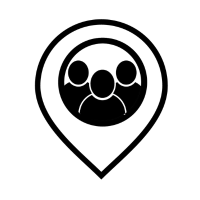 Product Name: Dell Command Update V4.10
Version: 1.0
Description : Dell Command Update version 4.1.0. I have ran this on a six year old Optiplex after installing windows 10 and it updated everything including the BIOS. I run on a monthly basis. Checks for existing installation and executes if it is installed. If not, copies DCU.exe to Kworking\scan, installs and executes.

This will install the DSA-2021-088, 1.0.0 IF needed by the machine.
Instructions :
Copy scan folder to \WebPages\ManagedFiles\VSASharedFiles
Import procedure and change paths and email address to your specifications.
Do not worry about rebooting the system after installing Dell Command Update, it will still work without the reboot.

Comments