Dell Security Advisory Update DSA-2021-088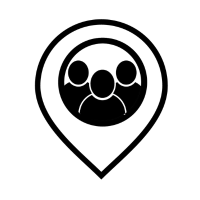 Product Name: Dell Security Advisory Update DSA-2021-088
Version: 1.0
Description : This script will download and un-pack the Dell DBUtilRemoval tool and silently run the executable, gathering the results. We then parse these results to output the results in the Agent Procedure log. You can report on these results using our tags. We will email the admin if a reboot is required.

5-7-21 Edit - In hindsight, I should have popped up a message to the user to reboot (if required), or just rebooted if no one was logged in. About 5% required a reboot in my environment. You might want to consider that.

This is to remediate the Dell Security Advisory Update DSA-2021-088

This is provided as a free download by ClubMSP (https://clubmsp.com). Be sure to visit and subscribe to our vast script library.
Instructions :
Download and un-zip.  Import the XML as normal.  See included Text file for notes on how to run a report.