Windows 21H1 update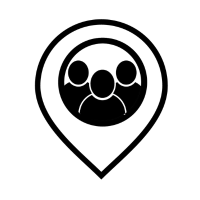 Product Name: Windows 21H1 update
Version: 1.0
Description : Downloads 21h1.zip from your ftp site, installs 21H1 then deletes the folder. This is a 5GB download so it will take a while.
Instructions :
Copy the zip file to your ftp site. Don't forget to edit the embedded batch file to represent your "KWorking" folder.
Download the iso from here:
https://software-download.microsoft.com/pr/Win10_21H1_English_x64.iso?t=4ac3ad4c-4c95-4a3c-abfc-b27c720805a8&e=1622242104&h=af6eedf9b64f09637616c46a8803dd77
Mount the ISO, add the batch file then zip the contents to 21H1.zip. Upload to your FTP site.

Import the procedure and edit for your "KWorking"folder, and FTP site accordingly. BE WARNED. if you are not at the latest (20H2) version it MIGHT remove apps. BACKUP,  BACKUP,  BACKUP!!!
I intend to upload the ZIP to a server and install through the network. This is great for a stand alone setting (I have about 20 of them).

Tagged: