More SQL Views that can be accessed by the SQL View Data Command in GetVariable().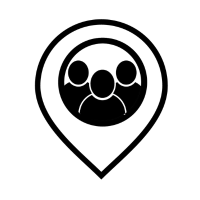 We were trying to get some data from vAuditMachineSummary related to the SysPurchaseDate column and tried to call on it in an agent procedure. We got errors related to Machine_GroupID which doesn't exist in that table, so we couldn't get the data we were looking for.
If it is possible in the future, we would like the SQL View Data command to support views that do not need it.
This request was submitted on behalf of a customer.