logging of a procedure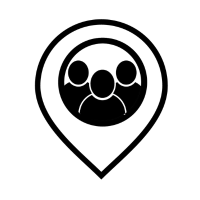 I have a feature request.
when you are creating a agent procedure and you need to see what is happening during the script,
you have no way to do this in "easy" way
Now you can make a note in the procedurelog when you start a new line, end when you end the procedure.
But not during the procedure (see picture)
perhaps you can make a new statement that you can activate a sort of debugmode
and saves all to a txt file local or on the vsa
for me it saves a ton of time to find out when things go bad..
and if you can activate it on the procedure is better than a overall option
I hope to see this in a new version
Thanx
Michael Eilers
Comments
This discussion has been closed.