VSA Ability To Change Default Programs For All Users On A Windows Endpoint.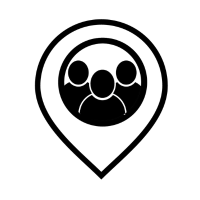 This can be achieved by using the DISM command on agent procedure although it only works for administrator users and not non-admin users.
Would like the ability to change the default application associations for endpoints for all users (admin & non-admin) built into the VSA.