Integration with VSA Agents for Compliance Manager GRC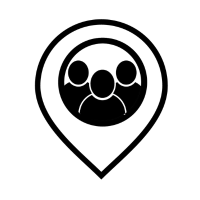 Version: 1.0
Product Name: Integration with VSA Agents for Compliance Manager GRC
Description: You can use Kaseya VSA to collect local computer data for your Compliance Manager GRC assessments. Use the attached scripts to add pre-defined VSA Agent Procedures to perform the local scans required during a GRC assessment.
Instructions : See the PDF walkthrough in the attached zip file for detailed instructions.
Note: The procedure provided in this discussion are to be used with Compliance Manager GRC only. It should not be confused with the VSA agent procedures provided for Compliance Manager 1. The procedure for Compliance Manager 1 can be obtained using the following link.
Comments