Remove multiple language packs Microsoft Office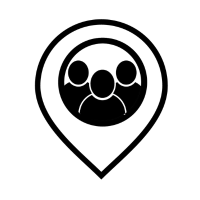 A while ago Software Management decided to install multiple language packs, this caused Chrome to update to a different language.
Is there a procedure to remove the language packs? Basically we only want to have en-US and not the en-DK (Danish) language.
Keep in mind there is about 400 workstations all over different clients with this problem.