Pre-emptive disabling of Internet Explorer as standalone browser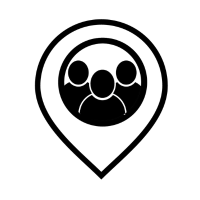 Hi all,
With June 15th looming closer, there is a concern that some users are still making use of Internet Explorer. There is merit in disabling IE as a standalone browser pre-emptively so that a modicum of control can be maintained.
Has anyone considered how to implement Microsoft's recommendation for disabling IE, via VSA?
Tagged:
Comments