Copy Network Folder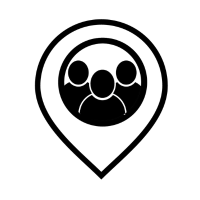 Exponent0174
Member, Managed Service Provider
CHOCOLATE MILK
Hi, I'm trying to run a script for workstation deployments that copies down an introductory info folder for new users. I'm running it as a powershell script currently:
Copy-Item "\\[file_server\folder\subfolder]" -Destination "C:\Users\Public\Desktop\" -Recurse
Copying and pasting this script directly into the system shell in Live Connect works fine, but plugging it into a procedure using the executePowershell functions does not. Does anyone have any things I can try to get this working?
Tagged:
Comments