Azure AD Sync with On-Prem AD password change force delta sync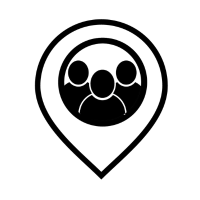 We all have clients with AD Sync to Microsoft 365. When a user changes their password it seems like forever for the password change to sync to 365. Would it be possible to monitor on-prem Active Directory event logs for a password change event and then kick off an "manual" (but Kaseya automated) AD Sync to Azure AD/365?
User changes password.
Event log stating as such.
Kaseya monitoring views the event and kicks off a procedure to run a AD Sync/Delta/Intial to sync the password change to Azure AD/365.
This way it doesn;t take 15-30 minutes for the passowrd change to take effect in Azure AD/365. It might only be a few minutes or however you setup the monitor.
Has this been tried before and I'm kicking a dead horse?
Comments