Deploy Fonts to Workstations with Agent Procedure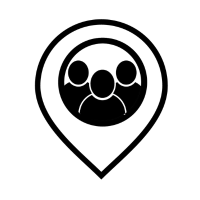 I'm looking for a simple way to push font to Windows 10/11 workstations and register them using an agent procedure.
Not all workstations are domain joined so a GPO is not a good option.
I'm sure somebody else has already invested time to solve this challenge.
Thx
Mike
Tagged:
Comments