Server Uptime Reporting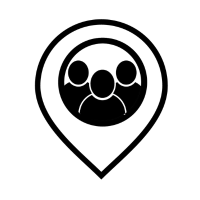 Legacy reports offer a very useful tool for reporting on server uptime in terms of percentage. This is a great feature, but we are moving away from Legacy and would like to see this (and all other features from legacy) replicated in the new reports. Clearly this data is available in VSA, but I cannot find a way to report on it in the new report system.
What I am looking for is the ability to report the percentage of time a server is up over a period. For example, in the last year the machine had 99.93% uptime. The Executive summary legacy report has this exact sort of report.
Comments