Java Install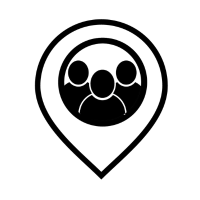 Version:1.0
Description: This will download java 8 JRE from the web and install it on to the machine.  
Download Links were gotten from https://www.java.com/en/download/manual.jsp
Right Click on the offline version link and copy the link to the correct variable.
Download Links are set in a constant value variable that can be easily edited. Files are written to the Temporary Secure Directory, ran silently as system, then Installers are deleted.
Instructions: