Agent Procedure to Join an AzureAD machine to INTUNE?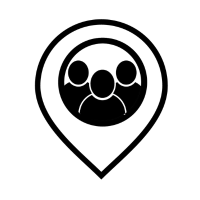 Hello,
We have a new client who was already joined to AzureAD when e acquired them, but NOT using INTUNE, so I would like to enroll them, but really dont want to remove each machine from Azure and rejoin them.. or even if I could do this via procedure.. touching each machine would be difficult being as users are dispersed across several time zones/countries.
I have found a few scripts online, and played with them but could not get any of them to work. All machines are Windows 10 22H2 or Windows 11 22H2.
Comments