Procedure to copy warranty information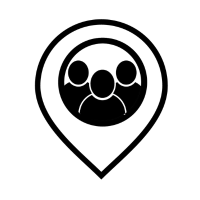 Version: 9.5
Description: Creating a procedure to copy the columns "System Purchase Date" and "System Warranty Expire Date" to 2 custom columns
Instructions: I am trying to create a procedure that will copy the 2 fields mentioned above, and paste them into 2 custom fields via a procedure, however looking at the below link, i am unable to find these fields referenced, and after some playing around using vSystemInfoManual/[System Purchase Date] and vSystemInfoManual/systemPurchaseDate im unable to get it to pull the data via getVariable(SQL View).
Has anyone managed to do this in the past, or know how we can do it?
The reason for this is so we can use MSP Assist to sync warranty information into our PSA as MSP Assist can only map to custom fields.
Cheers
Comments