Would it be possible for updates from Kaseya?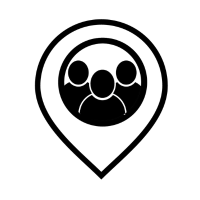 I would love to see status on Ideas from Kaseya, even if it is "No".
I don't want to feel like we are not being heard also, really don't want to waste time entering ideas.
It would be ideal to have a symbol on the users' "ideas", Kaseya will update the status to things like: "Great idea - Under review", "Hate it you suck", "Only for major release", or "No"
If that is not possible, please just reply as "Kaseya Product Specialist" and put a note.
Tagged: