Happy Independence Day from all of us at the Connect IT Community! Our US offices will be closed on Monday, July 4th, 2022 in recognition of the holiday. Limited Support staff in the US will be on-call and available for critical Service(s) Down issues only. Normal Support operations in the US will resume on Tuesday, July 5th, 2022.
off-boarding remote user with cache domain credentials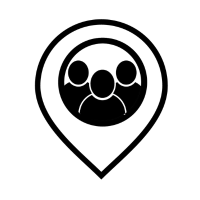 I am looking for a procedure that will, behind the scene and unknown to the user, cleared the cache domain credentials on the computer and logs them off so that the terminated user cannot log back on to the computer.
This would apply to users who have a domain joined machine but work off site.
Tagged:
Comments
This discussion has been closed.