Happy Independence Day from all of us at the Connect IT Community! Our US offices will be closed on Monday, July 4th, 2022 in recognition of the holiday. Limited Support staff in the US will be on-call and available for critical Service(s) Down issues only. Normal Support operations in the US will resume on Tuesday, July 5th, 2022.
Need BMS Phone Directory Report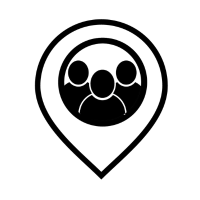 I need a report, for the BMS Contacts, to group by Account, with the default phone listed first, with the Type (Office, Mobile) and I need ALL of the Mobile fields listed for all users so I can easily see when a cell phone is missing.
Company
Contact Full name, Office Phone, Mobile Phone, Personal Phone, email, Last date updated.
Comments
This discussion has been closed.