Happy Independence Day from all of us at the Connect IT Community! Our US offices will be closed on Monday, July 4th, 2022 in recognition of the holiday. Limited Support staff in the US will be on-call and available for critical Service(s) Down issues only. Normal Support operations in the US will resume on Tuesday, July 5th, 2022.
Find Duplicate Agents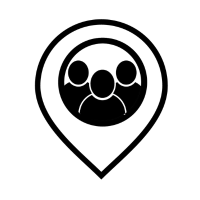 Product Name: Find Duplicate Agents
Description : Detailed report showing duplicate machines by MAC address. This will help to find offline machines that can be safely removed. For example, if a machine is reimaged and the Kaseya agent is reinstalled, you may now have two agents in the VSA for the same machine (one of which is permanently offline). You can add additional fields to the SELECT statement to expand this if necessary, or JOIN with other tables to create a more detailed result set.

Instructions :
Copy the query text and merely run from the New Query window in SQL Management Studio. Possible that this can be used from within a report part as well, though that is untested.

Tagged:
Comments