Full base monitoring automation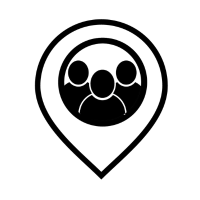 Product Name: Full base monitoring automation
Version: 1.0
Description : This is complete set of monitoring automation that is easily adaptable and fully customizable.
Included documentation will guide you through setting up and give you a clear understanding on how this works.
- None Removable Disk Detection for drives over 10GB
- Automatically apply Monitoring to each disk for 5GB, 2GB and 500MB alerting
- Applies base service monitoring to servers 2008-2019
- Applies AD base monitoring to AD controllers 2012-2016
- Applies DHCP monitoring
- Detects the location of Exchange mail queue drive and applies 85% check for back pressure events
drives C-F

This system uses the following technologies
-Agent Procedures
-Custom Fields
-Policies
-Monitor sets

You will also find the Architecture overview, How-To and Setup documentation.
Enjoy, customize and adapt anyway you want this.
Instructions : Refer to the included /Documentation folder.
Comments