Export WiFi History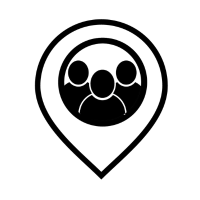 Product Name: Export WiFi History
Version: 1
Description : This is an agent procedure that silently downloads NirSoft's WiFiHistoryView utility, runs it and saves the results on a CSV file on the GetFile area.
This CSV file can be helpful in troubleshooting wireless issues reported by the customer.

Instructions :
Upload the WiFiHostoryView.exe file into your VSA files.

Import the agent procedure into your VSA.
Make sure you point to the correct source in your VSA on step 7 to download the utility into the agents.
After running the script, recover the results on the Get Files section of each agent.
Comments