Set Default Browser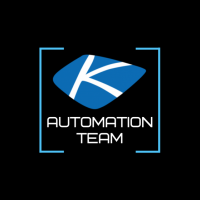 Product Name: Set Default Browser
Description : This Agent procedures allows set Internet Explorer or Google Chrome as default system web browser for all existing/new users on the target computer.
To achieve that 3rd party tool called SetDefaultBrowser.exe is used. Agent procedure executes it with a corresponding parameter to set IE or Google Chrome as default browser for current user, but also agent procedure creates shortcut to the tool in the system common startup folder to set default browser for ALL users.
Also, folder contains agent procedure which allows to remove "SetDetaultBrowser.exe" file from the hard drive on the target computer and also delete all shortcuts from common startup folder.
Instructions :
please see attached pdf for installation instructions
Comments