Veeam Backup Integrity Check (BIC)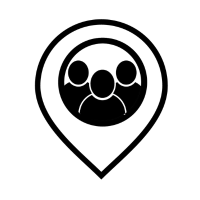 Product Name: Veeam Backup Integrity Check (BIC)
Version: 1.0
Description : Testing backups is vital, but can be very time-consuming, and even disruptive. We have created Backup Integrity Check (BIC), an automated set of Agent Procedures to test a known file restore (with a hash comparison) to check if your backups are functional. BIC can be scheduled daily, weekly, or as often as you want.
BIC currently supports Veeam Backup and Recovery (up to version 10).
If you use BIC, please give us feedback so that we can continue to improve it.
Instructions :
Please see the PDF included in the Zip file for detailed instructions.
Comments