Happy Independence Day from all of us at the Connect IT Community! Our US offices will be closed on Monday, July 4th, 2022 in recognition of the holiday. Limited Support staff in the US will be on-call and available for critical Service(s) Down issues only. Normal Support operations in the US will resume on Tuesday, July 5th, 2022.
View Weekly Browsing History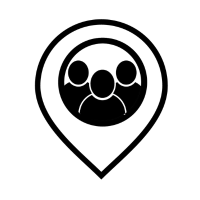 Product Name: View Weekly Browsing History
Description : Run on a weekly basis to give your clients the end users browsing history. This will copy blat and bhview to kaseya working directory then create an html file containing the last five days of browsing history. This will then attach the HTML to an email and set the body of the email with the computer name. Set the parameters of the to and from emails. For backup it will send to GETFILE also.
Instructions :
Extract zip file and copy Blat.exe and BrowsingHistoryView.exe to vsasharedfiles\browserHistory then import the xml procedure.  Make sure you insert your Kaseya working directory, the TO and FROM email address and the EXCHANGE SERVER or nothing will work.

Comments