Happy World Backup Day 🎉 from all of us at Kaseya! Join the Spanning team today at 2pm ET for tales of incredible IT heroics, explore new trends in the #BCDR landscape and play a round of backup trivia for some awesome prizes.
RSVP here:
https://bit.ly/3YUS2JY
Map a network drive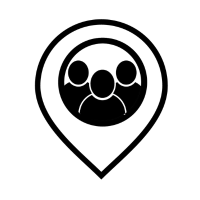 i am looking for an agent procedure that will map a network drive
Tagged:
Comments
This discussion has been closed.