Connect IT Europe Agenda is now Live!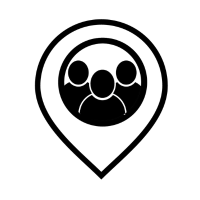 The industry leading IT event, Connect IT is returning to Europe with top-notch speakers, training courses, and attended by leading European MSPs like yourself. If you want to transform your business, there isn't a better place to be this September.
From September 14 to 16, industry leaders like Mike Puglia, Jason Manar and Nadir Merchant will share their hard-earned insights and go-to best practices at The Krasnapolsky in Amsterdam to help you boost your sales and grow your business.
Learn everything you need to know about cybersecurity, industry technology and business growth in specially curated sessions like Tales from a SOC: Data From Real-World Cyberattacks, Sharpening the Axe: Incident Response Plan Basics and Inte-grate-ful: IT Complete Integrations to Transform Your Workflows.
Interested in hearing more about Datto? We have dedicated sessions on Autotask, Billing, BCDR and more! 
Want to see more? Check out the full Agenda here.
Tagged: