Connect IT Global 2023- Last Chance for Super Early Bird Pricing!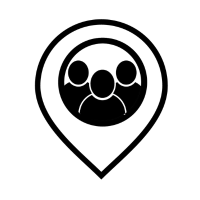 Time is running out to get our best offer for Connect IT Global 2023, take advantage of the Super Early Bird pricing today!  
Just pay $499 for the conference pass and save over $350 from the original price! 
Here's a sneak peek into next year's fantastic Connect IT event: 
An opportunity to network with your peers 
Hear and learn from industry experts 
Updates on the latest and greatest technologies from Kaseya and our industry partners 
Top-of-the-line product training and certification programs 
The offer ends September 1, 2022. Make the most of our exclusive deal before it's too late! 
Click here to learn more and register!
Tagged: