Announcing Kaseya+Dattocon Regional Conferences!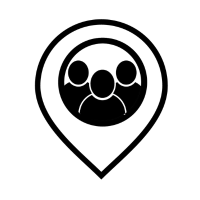 With the union of Kaseya and Datto, everything is going to get BIGGER and BETTER in 2023.
We're combining the best of the Connect IT and DattoCon experiences this upcoming year at Kaseya + DattoCon. Join us in Europe from 26 -28 June 2023 and in Australia November 14-16 2023 to be part of expert talks from our leadership team, technical training sessions and can't miss networking opportunities.
Secure our early bird pricing and be among the first to join the guest list for these exciting events that will offer plenty of chances to learn and gain the industry insights you need to be successful. Make the most of the discounted rates and register for these events today - they are not ones you want to miss.
Register for Kaseya + DattoCon Europe
Register for Kaseya + DattoCon APAC