Thanksgiving Promo for Connect IT Global - Buy One Get One 50% Off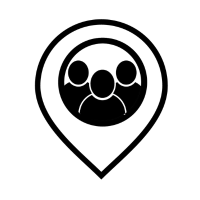 Thanksgiving is upon us and as a token of our gratitude, we are running a special Thanksgiving promo offer on early bird tickets for Connect IT Global 2023.
Buy a ticket before November 28, 2022 and get another at 50% off on our discounted early bird pricing*. 
Don't miss this chance to attend the IT service industry's best event and learn how to build systems, evolve your business and lead the industry toward a stronger tomorrow.
You can also take advantage of our special hotel bundles (excluded from the Thanksgiving promo) to ensure a comfortable and rewarding stay at the MGM Grand Resort in Las Vegas.
*Discount applicable to same ticket type as the first one purchased. This discount does not apply to 3 Night or 4 Night Hotel Bundle Tickets. The additional ticket can be added at the end of the first ticket registration process.