Registration is Now Open for Schnizzfest: Take advantage of early bird pricing!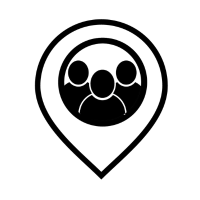 jolive
Member, Kaseyan, Kaseya Staff
KASEYAN
Finally, the announcement you've been waiting for is here: get ready for the Return of the Schnizz!
After a brief hiatus, Schnizzfest is back this January 23 to 25, 2023 in Phoenix, Arizona.
Be alongside the industry's top providers at this highly anticipated event. In addition to an impressive list of business leaders and experts, you will get the chance to hear from industry titans like Gary Pica and Dan Tomaszewski all about what it takes for businesses to succeed. 
Give your business the right start in 2023. Rub shoulders with industry peers, thought leaders, and enjoy the pure Schnizzfest awesomeness with fun games and drinks at the Hyatt Regency Phoenix.
Early Bird pricing ends today November 18, 2022. Take advantage of this special price while it lasts!