Watch "George" of Seinfeld Take Center Stage at Connect IT 2023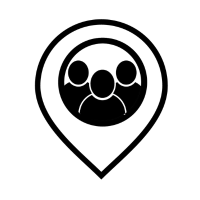 You know him best as George Costanza from Seinfeld or from his role in films like Pretty Woman. We are thrilled to announce that Emmy and Golden Globe nominee Jason Alexander will be taking the stage this April at Connect IT 2023!
In addition to his infamous roles, Alexander has worked extensively as a writer, composer, director, producer and teacher of acting. He is also an award-winning magician, a notorious poker player and a respected advocate on social and political issues. He presently tours the world performing his one-man show, "As Long As You're Asking, a Conversation with Jason Alexander," which contains music, comedy and conversation. 
Connect IT 2023 will be held at MGM Grand Resort, Las Vegas, Nevada, from April 24 to 27. Do not miss this opportunity. Book your seats today!
P.S. We're just warming up. Stay tuned for more surprises.