Speaker Announcement! Dr. Lior Zoref, Former VP at Microsoft for Kaseya DattoCon Europe!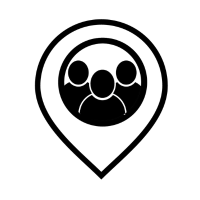 We are thrilled to announce that Dr. Lior Zoref, researcher, advisor, TED speaker, best-selling author, and former Vice President at Microsoft, will be speaking at Kaseya DattoCon Europe on June 26-28 in Dublin!
Dr. Zoref is a recognized authority on collective intelligence and the power of crowdsourcing. At our event, Dr. Zoref will share techniques that major corporations are using to innovate and problem-solve in record time, all by using the power of "we." He will inspire a new look at the ways we think and make decisions in the era of social networks, shedding outdated methods and protocols to help you leapfrog the competition.
Dr. Zoref has been invited to speak at some of the world's most innovative organizations, including Google, MIT Media Lab, and The White House. He has also shared the stage with figures like Bill Gates, Al Gore, and Jeff Bezos at world-renowned technology summits.
Register now and take advantage of this exciting opportunity to enhance your knowledge and network with like-minded professionals. Don't forget, this is also your last chance to claim early-bird pricing of €399 before price increases on March 13. 
See you there!
Visit www.connectit.com/europe to learn more!