Take Advantage of our Spring Sale for Kaseya Connect Global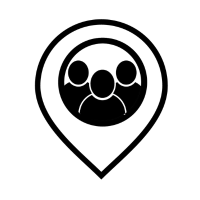 Spring is in the air, and so is the excitement for Kaseya Connect Global! Get ready to elevate your business and take it to new heights with us at the MGM Grand Resort in Las Vegas from April 24 to April 27.
Add a spring to your step with our exclusive offer of 20% off* on the Connect Global Conference Pass using the code: SPRING20 
Here are 5 reasons why you absolutely cannot miss this event:
Hear from the best: Get insights into Kaseya's plans for the future from the Kaseya and Datto leadership team.
Industry education: Overcome organizational challenges with ease through our sessions on IT business maturity, cybersecurity and defense, automation, and marketing.
Certifications and training: Take advantage of our top-notch training courses and certifications to sharpen your skills and set yourself apart.
Networking: Connect with the best global MSPs and internal IT experts to build valuable relationships that will benefit your business for years to come.
Parties and prizes: Three huge parties, a money machine, gaming lounge and ThreatLocker is giving away a car!! This will be an event to remember! 
Don't let this opportunity pass you by! Register now to claim the 20% off discount and we'll see you in a few weeks!
*Offer valid till April 21.