Announcing New Breakout Tracks for Kaseya DattoCon!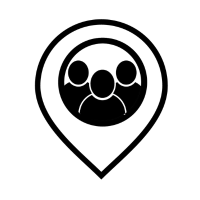 We're excited to reveal the breakout tracks for Kaseya DattoCon, happening in Miami from October 2-4, 2023. Join us as we explore the latest IT trends and strategies to propel your business to new heights.
IT Business Excellence: MSP Growth = MSP Success! Learn from experts on how to foster employee growth, fuel business potential, and elevate your career and leadership skills.
Automation Spotlight: Unleashing the Power of Automation Discover how AI-powered workflow integrations can drive exponential efficiency gains and empower your team to do more with less.
Security IQ: Mastering the IT Security Landscape Enhance your knowledge of IT security, thrive within the industry, and stay prepared for future challenges.
Technical Speedway: Nerd Out with IT Technicians Engage with the most technical minds to learn expert tips and tricks for optimizing your favorite Kaseya and Datto tools.
MSP Marketing Mastery: Transforming IT Value into Sales Unlock the secrets of transforming your IT value into irresistible sales using simple, proven tools and strategies.
Don't miss the chance to gain a competitive edge and make valuable connections at Kaseya DattoCon in Miami. Looking forward to seeing you there!